Our Off Page SEO services help you get quality backlinks to your website, improving its search engine ranking and visibility.
Off Page Optimization is essential for ranking a website on top of SERPs. Our backlink experts ensure consistent building of quality backlinks to push your website to the top.
The Importance of Off Page Optimization for SERP Ranking
Good On Page SEO is not enough for first page ranking on search engine pages. Off Page SEO is crucial in improving website authority and relevance. It optimizes elements beyond the website and improves brand visibility and awareness on the internet. Achieving a high rank on SERPs requires a combination of both On Page and Off Page SEO strategies.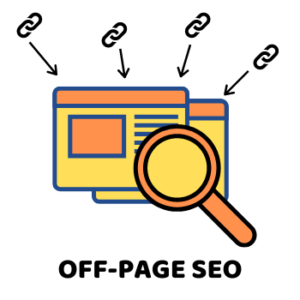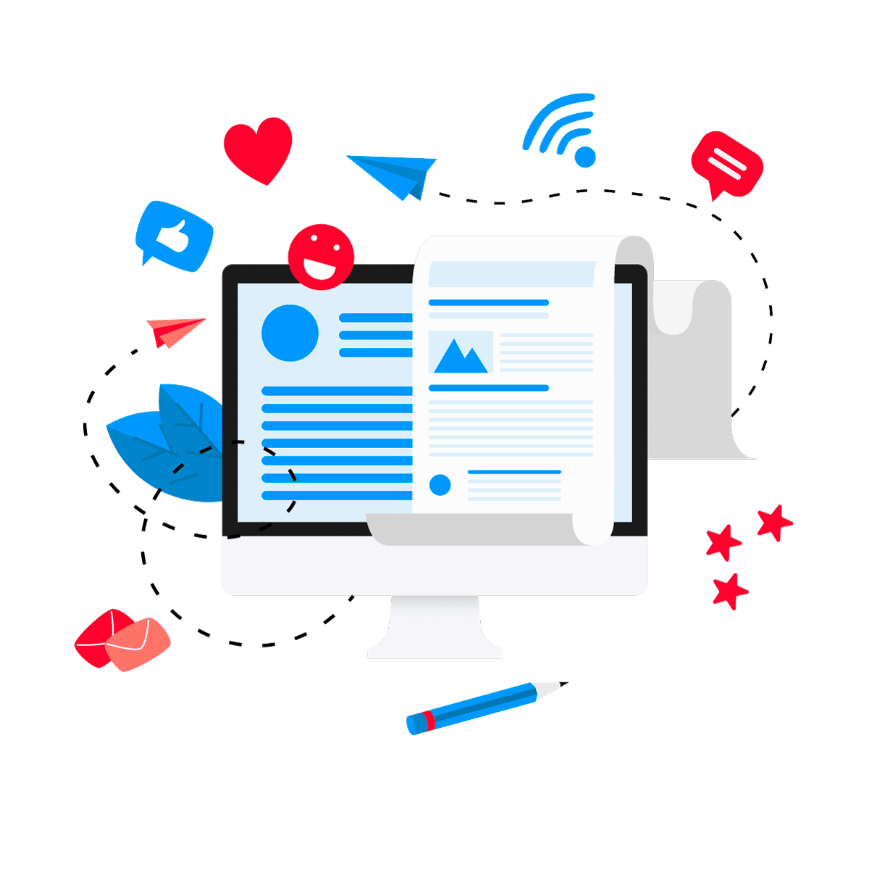 Maximize Your Potential with Our Professional Off Page SEO Services
If you want your brand to stand out in a highly competitive industry, it's time to leverage the power of off page SEO. With the never-ending competition, increasing viewership and credibility is essential. Off page optimization serves as a catalyst for achieving these goals.
A top-notch Off Page SEO strategy involves ethical link building by obtaining backlinks from highly relevant, quality, and authoritative publications and industry websites. Search engines rank sites higher if they have increasing popularity, quality, and authority on the internet. With our Off Page SEO services, we ensure that your website gains the backlinks it needs to establish its authority and increase its ranking on search engine result pages.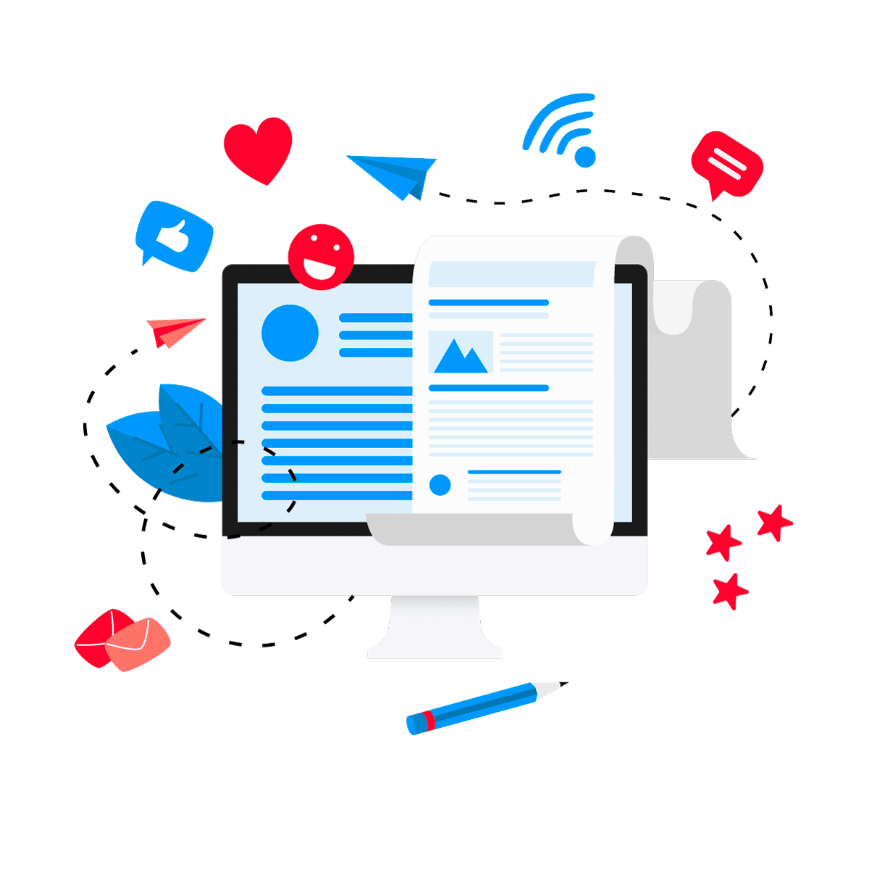 IMPRESSIVE RANKING DRIVEN BY OUR OFF PAGE SOLUTIONS
Off Page SEO is unique and requires a customized approach that cannot be achieved with a "one size fits all" solution. As search engine algorithms continue to evolve, your brand needs a dynamic strategy that adapts to these changes. A successful Off Page SEO strategy not only focuses on your brand's growth but also establishes your brand as an authoritative and trustworthy source, resulting in impressive ranking results.
Off page SEO is an investment in the long run and requires multiple key components to achieve successful results. Some of these elements include custom off-site SEO strategy development, keyword research and analysis, custom content strategy development, link analysis, reclamation and development, social engagement, and referral networks. To build a lasting off-page SEO plan, it's essential to have a perfect blend of all these aspects and a clear understanding of the brand scope, coupled with customized support.
Frequently Asked Questions